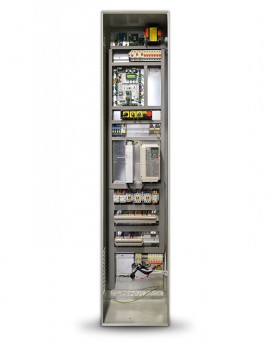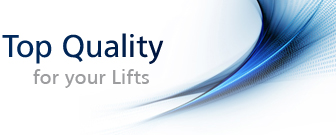 | | |
| --- | --- |
| TYPE | Hydraulic, Electric 2-Speed, Electric V.V.V.F., For Geared/Gearless machine (with or without machine room) |
| SPEED | Max 2,5m/sec |
| STOPS | Up to 32 |
| OPERATION | Full collective, Up or Down Collective |
| GROUP OPERATION | Up to 4 lifts (duplex, triplex, quadruplex) |
| SERIAL 
COMMUNICATION | Can bus, Lin bus, Uart (optional) |
| CAR POSITIONING | With magnetic sensors, with encoder |
| ERROR STORAGE | 100 faults 
(with time, date & floor number) |
| USER INTERFACE | LCD screen with button keyboard |
The new EL.CO Micro2 product series was designed to cover simplex or multiplex lifts with limited or increased technical requirements and installations based on parallel or serial connections.
The EL.CO Micro2 design was based on 3 leading lift controllers: EL.CO 2, EL.CO Smart & EL.CO Micro. It uses microcontroller ARM 32bit of ST microelectronics and incorporates three calls boards, with even stronger protection against short circuits.
EL.CO Micro2 has a friendly and easy to use setup menu with LCD display & LEDs that permits you to check the status of the lift at a glance and supports up to 32 stops.
The multiplex operation option (duplex, triplex or quadruplex) makes EL.CO Micro2 an ideal choice for demanding structures and the easy software upgrade via USB (from a computer or notepad) allows you to be up-to-date with the technological upgrades quickly and easily.
The EL.CO Micro2 product series is manufactured with the latest branded and certified raw materials. It complies with international standards for lifts and is covered with two (2) years warranty.
Whether your lifts are intented for use in low-rise buildings or multi-level structures, EL.CO Micro2 model makes the difference!
European Standards
Manufactured with branded and certified raw materials
EMC tested and verified I Certified with CE
Compatible with European standards and Directives for Lifts :
EN 81-20/50
Cabinet Dimensions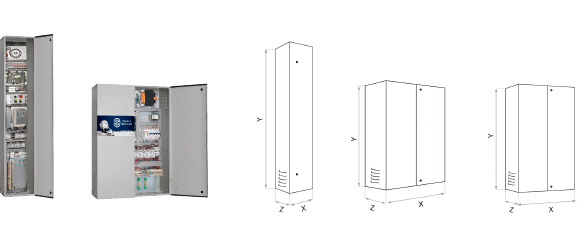 TYPE
POWER
BOX DIMENSIONS
(Width x Height x Depth) (XxYxZ)

Hydraulic
9KW-16KW
60 x 90 x 18 cm
Electric 2-Speed
Up to 8 PS
60 x 90 x 18 cm
Electric V.V.V.F.
3,7KW-7,5KW L1000A
64 x 94 x 28 cm
Electric MRL
3,7KW-15KW L1000A
45 x 220 x 24 cm 
(Plate: 40 x 200 cm)
18,5KW L1000A
45 x 220 x 28 cm
(Plate: 40 x 200 cm)
With Inverter in the shaft (2 boxes)
32 x 220 x 24 cm
 (Control Panel)
55 x 65 x 30 cm (Inverter)
Branded & Certified Raw Material


Your ELEVATORS GENIUS partner !

Hydraulic, Electric 1 or 2-speed and V.V.V.F. type
32bit ARM 72MHz controller
Up to 32 stops (Up to 8 stops down collective / Up to 32 stops with external boards)
Speed: Up to 2,5 m/sec
USB for easy software update
Parallel Connection or Serial Communication (Can bus /Lin bus)
Non selective-collective, Down Collective, Full Collective
Multiplex operation (Duplex-Triplex-Quadruplex)
Simultaneous operation of  two doors without magnetic sensors
Long life time for all utility relays
LCD screen for programming parameters, errors, password protected and led indicators
English language menu options
Auxiliary 12 VDC output 1A
Intelligent battery charger for one sealed lead acid battery 12 VDC & protected output for emergency lights
Environment temperature control
Motor temperature control
Real time clock
Lift diagnostics – saves the last 100 errors to facilitate maintenance and repair
Ground leakage is controlled in two levels, instant and continuous
Εlectronic protected from short circuits all inputs and outputs
Feedback from main conductors and motor brakes
Service buttons and switch on main board
3 phase operator
Shaft's measurement with magnetic sensors or encoder system
Modem connection
A3 brake function on board
Automatic rescue operation with UPS (optional)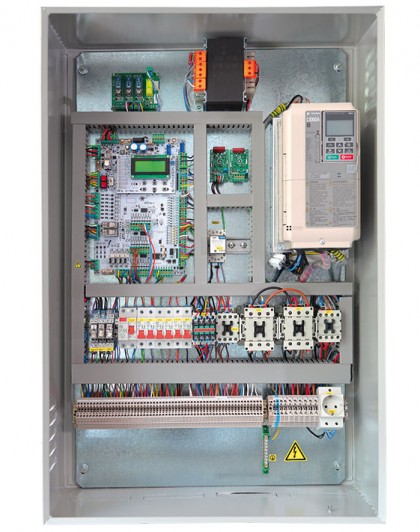 Controller de înaltă tehnologie din seria de produse "EL.CO Micro2" cu V.V.V.F.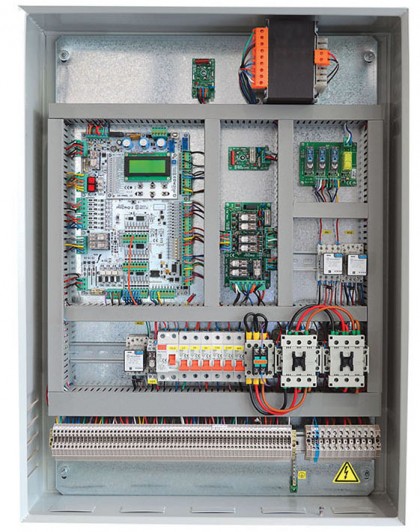 Lift controller of "EL.CO Micro2" product series for hydraulic lifts (all types of valves-Blain, Bucher, GMV etc.).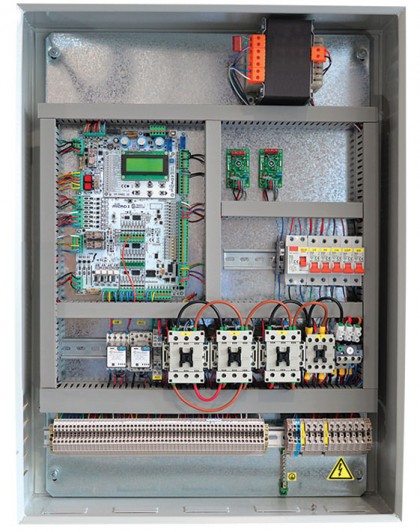 Controller din seria de produse "EL.CO Micro2" pentru lifturi cu tracţiune cu 2 viteze.

Sunteţi un "Elevators Genius"?
Înregistraţi-vă adresa de e-mail şi
fiţi primul care primeşte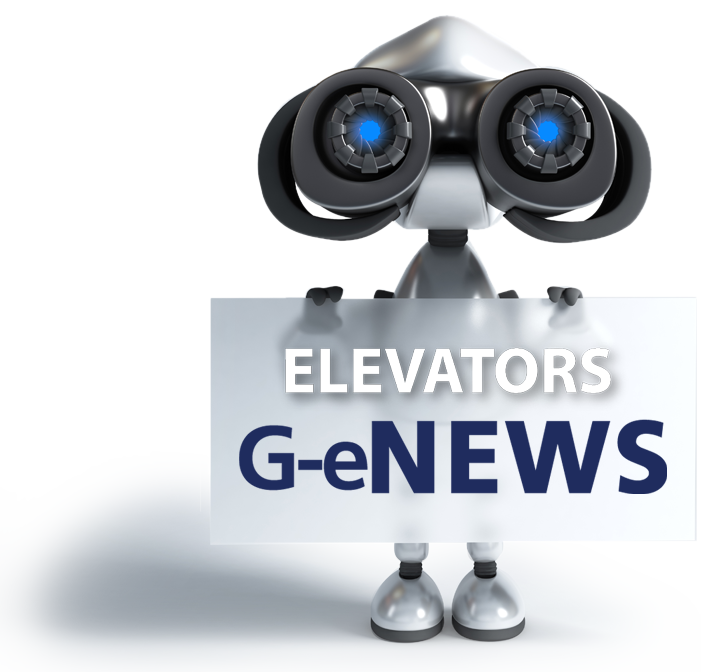 cele mai noi informaţii!
Autentificare la Sta.Ge HELLAS!
Zona VIP
Design
Ι
I
Producţie
Ι
.
Ofertă
Produse şi Servicii de înaltă calitate